As with all Mega BM, we decide on the theme some six months ahead. And most of us end up cooking just the month before, with some even daringly doing cook, click and post fashion. I have not been prepared with a list until the last few weeks of July. When it was decided I will pick Paneer as my source of Protein Rich Dishes, I decided to make A to Z Bengali Sweets.
I was able to arrive at the list and in about 3 to 4 batches all the 26 dishes were done. Since I cooked about 5 to 6 per session, clicking them differently was such a task. I hope my pictures ended up being the drool-worthy the dish turned out to be. I must thank my Hubby dear for enjoying these dishes and my colleagues who wholeheartedly enjoyed these. And my BM Buddies for their never-ending praises during this edition. I really hoped I could treat them all with these sweets.
Before I talk about the dishes in this edition, some info about what's been happening since 2013:
April 2013 was weekly themes.
September 2013 was ABC Cooking
April 2014 was Indian Food Odyssey
September 2014 was Around the world in 30 days
April 2015 was Fire up our Ovens
September 2015 was a Buffet On Table
April 2016 was a Journey through the Cuisines
September 2016 was Cooking Carnival!
April 2017 was AtoZ Baking around the World

Before reading the A to Z dishes, check out the basic information needed
Now for the recap for this A to Z Bengali Sweets for Protein Rich dishes:
Day 1
Day 2
Day 3
Day 4
Day 5
Day 6
Day 7
Day 8
H for Hot Chocolate Sandesh Truffle
Day 9
Day 10
Day 11
Day 12
Day 13
Day 14
Day 15
Day 16
Day 17
Day 18
Day 19
Day 20
Day 21
Day 22
Day 23
W for White Chocolate Sandesh Truffle
Day 24
X for X'citing Dark Chocolate Sandesh Truffle
Day 25
Day 26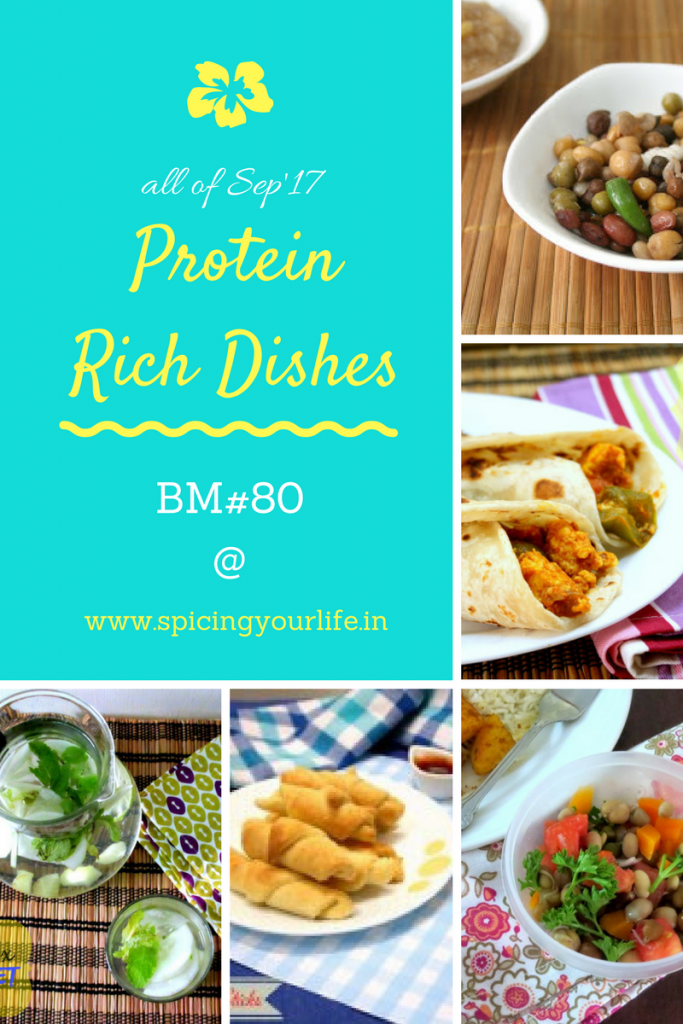 Loading InLinkz ...