Oatmeal Raisin Cookies is my choice for O and the history of these cookies dates back to Scotland, where it was first made.
Though I am not a big fan of Oats and have tried my share of oats for breakfast, I always stock it, and especially when Athamma is with us, I make sure I stock it fully. Since I have been seeing this ingredient around for a while, I never felt I was cooking with something new.
As with many of the letters for this Challenge, I don't remember how I landed on Oatmeal. I am happy I have selected some easy bakes to do.
These Oatmeal Raisin Cookies are so delicious. I forgot to chill the dough, and the cookies spread like a thin disc. Which worked out well as well, because it is so crispy and delicious. I had to scale down the recipe from 1.5 cups of Oats to half its measurement.
When I decided on this recipe, I adapted a couple of recipes. You can always read on the history to know more. Though these Oatmeal Raisin Cookies are popular in America, these originated from Scotland and became popular in the early 1900s when they appeared on the Quaker Oats boxes. Oatmeal cookies are the descendants of oatcakes made by the Scots and the British.
Check the entire collection of baked dishes around the World in the A to Z order.
Today is O for Oatmeal Raisin Cookies from Scotland
In the ABC Bake around the World series:
A for Afghan Biscuit from New Zealand
B for Brownie from the United States
C for Cheese Crackers with Parmesan from Italy
D for Devil's Food Cake from the United States
E for English Muffin Bread from the United Kingdom
F for Fougasse from France
G for Garlic Bread from India
H for Hot Cross Bun from England
I for Ischler Cookies are from Austria
J for Johnny Cake from Belize
K for Kugelhopf from Europe
L for Lekach from Germany
M for Mupotohayi | Chimodho from Zimbabwe
N for Nutella Chocolate Chip Cookies from Italy
Oatmeal Raisin Cookies
Preheat oven to 185°C.
Cream the butter and then add sugar, cream again for 5 mins. Then add the oats, flour, raisins, baking powder, baking soda, vanilla essence, cinnamon powder, and mix well.
Milk is used to bind the batter, so sprinkle as required. I used about 2 to 3 tsp.
Spoon onto the lined baking tray and bake for 15 mins.
If you chill the batter, the shape will be retained, else the cookies spread.
Cool and enjoy
Recipe
Oatmeal Raisin Cookies
Oatmeal Raisin Cookies are crispy thin cookies made with oats and raisins. These cookies make a wonderful morning breakfast with milk.
Ingredients
1/2 + 1/4

cup

Oats

1/4

cup

All Purpose Flour

1/4

cup

Sugar

+ 2 tsp

1/4

cup

Raisins

2.5

tbsp

Butter

unsalted

1/2

tsp

Baking Powder

1/4

tsp

Baking Soda

1

tsp

Vanilla Essence

1/8

tsp

Salt

1/2

tsp

Cinnamon

2

tsp

Milk
Instructions
Preheat oven to 185°C.

Cream the butter and then add sugar, cream again for 5 mins. Then add the oats, flour, raisins, baking powder, baking soda, vanilla essence, cinnamon powder and mix well.

Milk is used to bind the batter, so sprinkle as required. I used about 2 to 3 tsp.

Spoon on to the lined baking tray and bake for 15 mins.

If you chill the batter, the shape will be retained, else the cookies spread.

Cool and enjoy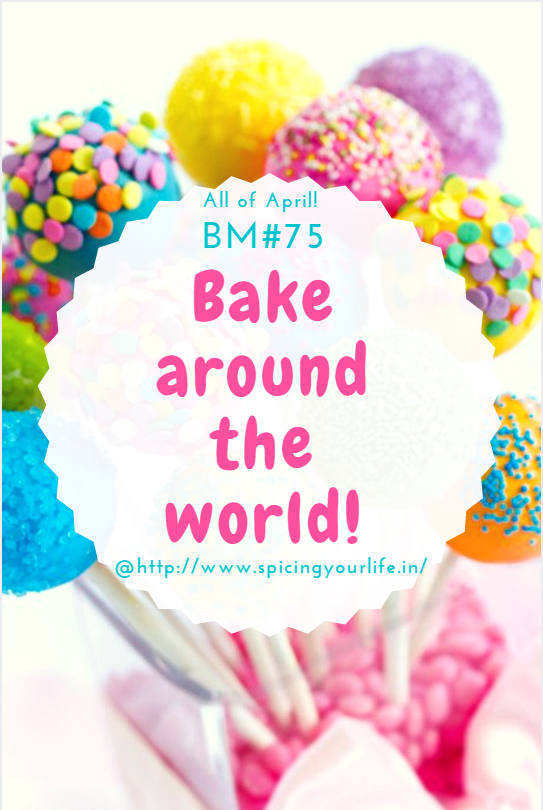 [inlinkz_linkup id=693897 mode=1]
For other eggless cookies, read these Coconut Almond Cookies, Almond Cranberry Cookies